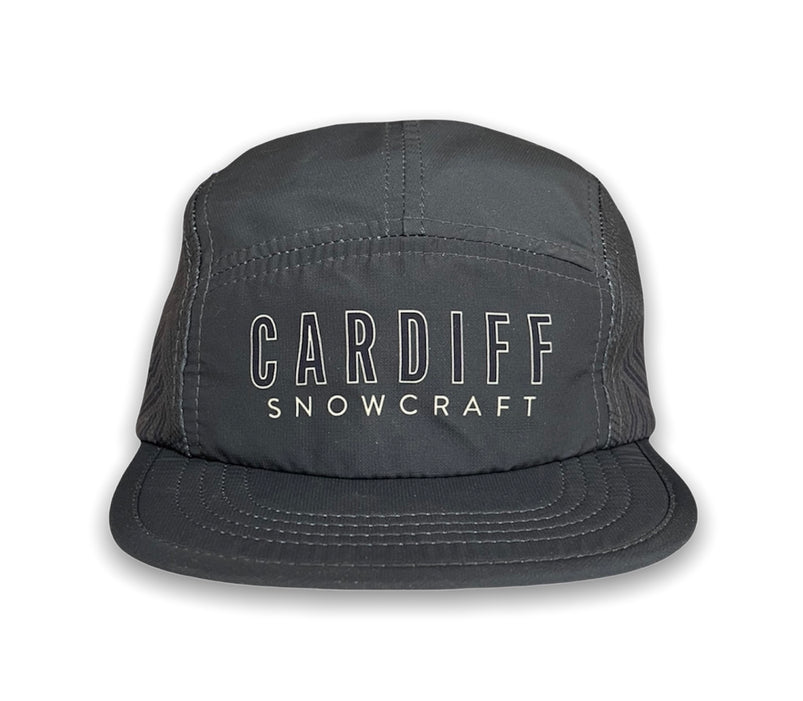 ONE SIZE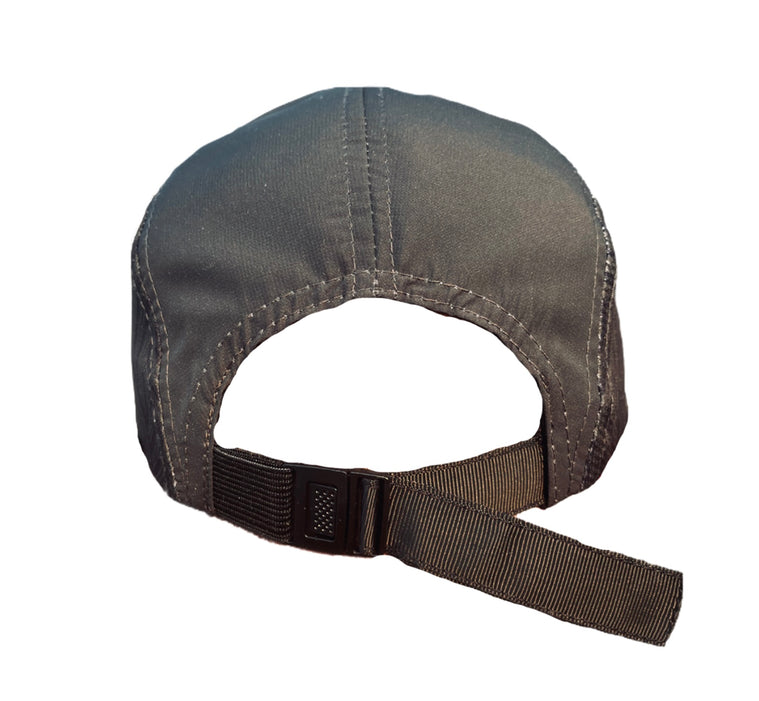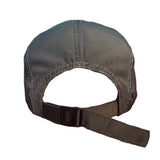 The Tour is a lightweight, stuffable, performance hat that can be used on the journey up, forward, backward, or stuffed in a pocket.
Lightweight wicking woven polyester material provides a layer of protection from mother nature on the front and throughout the hat.
Soft polyester mesh-wicking sweatband on the inside to help move sweat away from your head keeping you focused on the ride.
Adjustable back snap buckle with tuck-in pocket for any excess keeping the back of your hat tidy.