115 - 135cm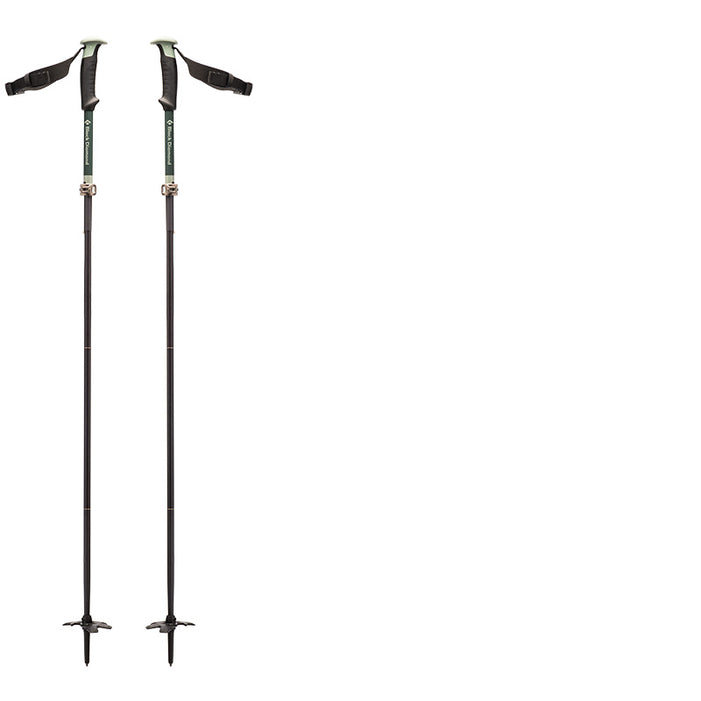 BD Compactor Poles
$169.95
Combining our innovative folding Z-Pole technology with winter functionality, the updated Black Diamond Compactor is a four-season aluminum pole that folds into an ultra-compact package for easy storage. The redesigned FlickLock Pro is now lighter, stronger and easier to use, with a more durable, forged aluminum construction, and offers up to 20 cm of adjustability. The Compactor's speed cone deployment, which allows it to deploy in a matter of seconds, has been upgraded with improved connections for durability. Its small size when folded makes it ideal for splitboarding, snowshoeing and airline travel to distant winter destinations.
shipping by
HALFcamber™
The CARDIFF HALFcamber™ places camber where it is absolutely necessary and gradual rocker everywhere else. The result is maximum glide, maneuverability, and edge control.
PERFECTpivot™
Every Cardiff snowboard is uniquely designed to match the shape to the camber - resulting in a new standard of performance.
FLOATilla™
Big float, small board: by placing more surface area under foot and a gradual nose rocker the patent-pending HALFcamber™ allows us to create shorter boards with more float.